Bí URBAN is a studio for social creativity in Dublin's Northwest Inner City.
Located in the heart of Stoneybatter, Bí URBAN is a nature-based social enterprise designed to connect nature, people and place. Our mission is to promote health & well-being through imaginative uses of nature and our environment.
Everything we do feeds into our core project, the Lifeline, the creation of a greenway that would connect the Botanic Gardens with the Liffey, improve the quality of life for local communities and act as a catalyst for a new Green Economy in Dublin's Northwest Inner City.
WHERE WE STARTED
In 2005 Kaethe Burt-O'Dea founded Desireland, a home for her collaborative work with clients that developed project specific action research to support the development of innovative health care strategies.
Desireland works on two levels: The consultancy develops and manages healthcare research programmes for clients, and the principles that emerge in the process of this professional work are then further developed in not for profit community based demonstration projects.
Bí Urban is one of the projects that emerged out of Desireland's creative research. Other examples include the Sitric Community Garden, an urban composting demonstration site and Community Garden, and SPUDS, a proactive response to the decision to trial genetically modified (GM) blight resistant potatoes in Ireland. Both of these projects have contributed to the development of the Lifeline.
OUR MISSION
The Lifeline Project proposes the sensitive regeneration of the disused lands adjacent to the Midland Great Western Railway (MGWR) cutting, which runs from Broadstone to Broombridge in northwest central Dublin. This will develop a productive green corridor, public amenity and inter-model transport link. Project interests include urban agriculture, biodiversity, eco-tourism, green transport and innovative models of health-care, recreation, and waste management.
In 2009 the Lifeline began working in partnership with Dublin Institute of Technology (DIT) who support project objectives by providing research under the Students Learning With Communities (SLWC) Program. This relationship introduced 'Service Learning' and new rigor to the project. A diverse range of disciplines participate in LIFELINE research including Architecture, Spatial Planning, Sustainable Development, Nutrition, Nutiriceuticals and Chemistry.
Reconnecting nature IN the urban environment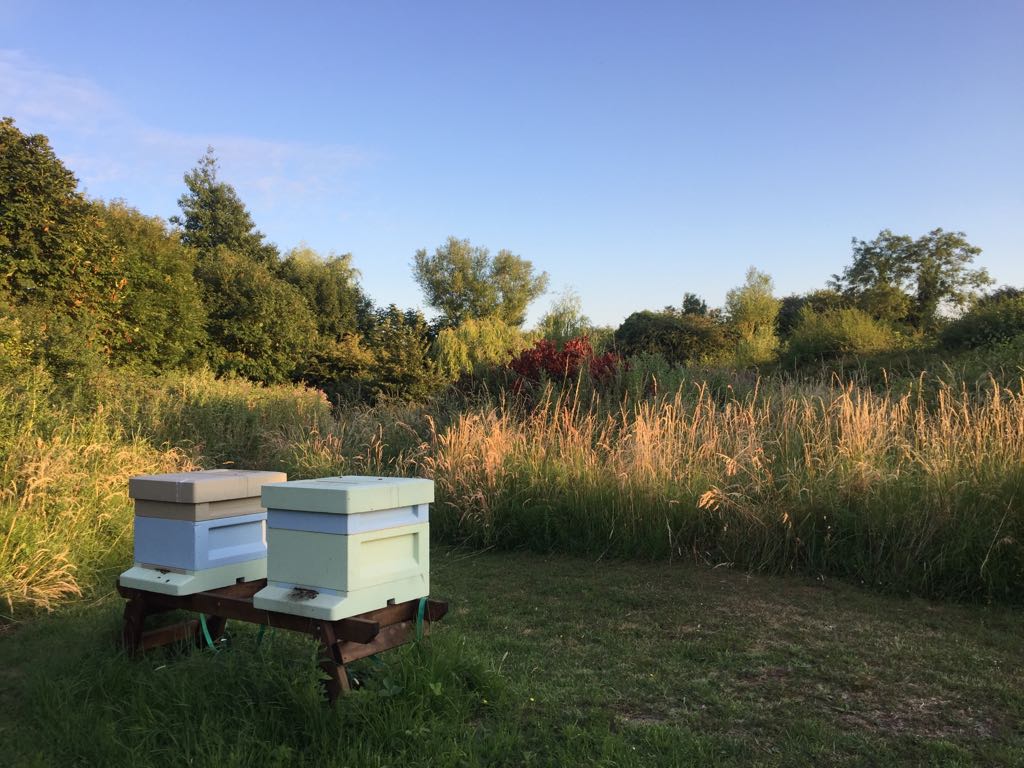 The Marriage of Ethics and Aesthetics: Meet Kaethe Burt O'Dea
A lifeline to nature in Dublin city
Wonderful to have our current project NatureRx and our vision for North Central Dublin featured by Stoneybatter resident Paddy Woodworth in the Irish Times!
Should Dubliners Learn to Love Weeds on Their Streets?
Ian O'Lone nudges open the door of a big storage shed. Inside, there are small tractors and other machinery, including an old knapsack sprayer, sat on the floor on the left near the wall.
O'Lone got something of a wake-up call about the health risks of weedkiller several years ago, he says, pointing to the sprayer…